Best Sellers
Don't miss out!
Exclusive discounts
upto 60% off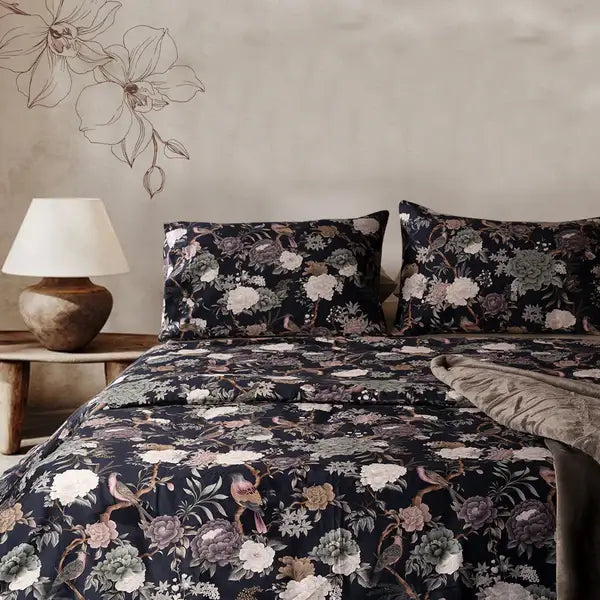 dress your bed
like you dress yourself
Your bed is a blank canvas, and we are here to provide you with the tools to turn it into a masterpiece.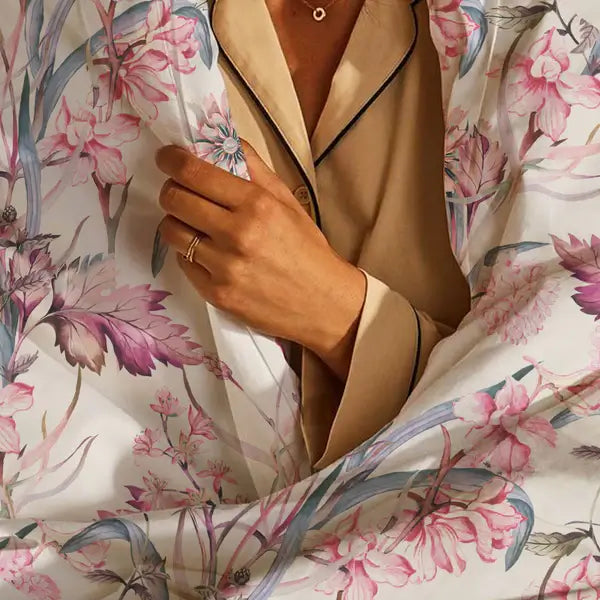 Prints for all palettes
Explore a variety of patterns that cater to every aesthetic, from timeless elegance to contemporary allure.
Our floral designs are a celebration of nature's artistry, bringing the serenity of gardens into your bedroom.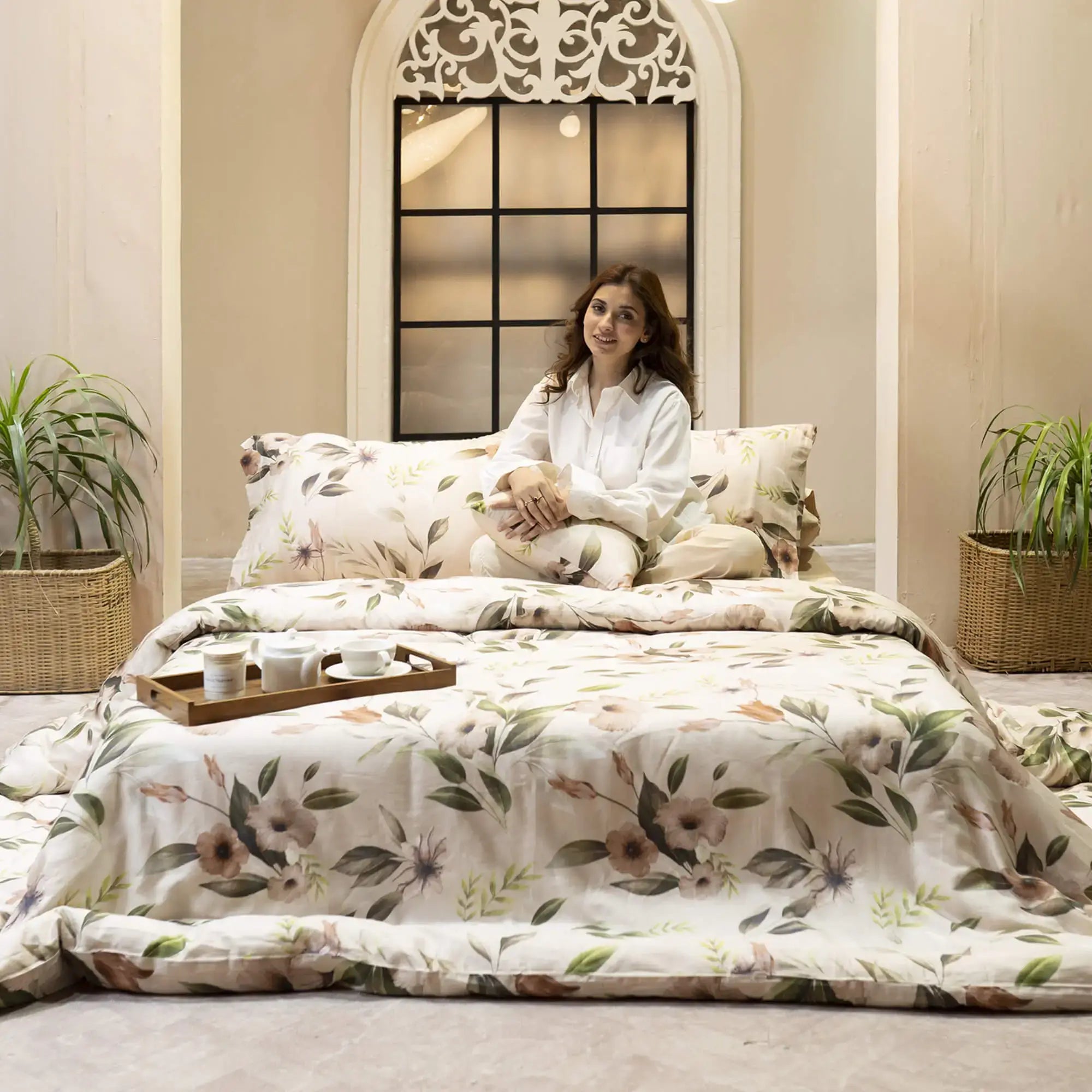 We're all about luxury
Your home deserves the best, and so do you.
Whether you're curling up with a book, indulging in a peaceful night's sleep, or simply unwinding after a long day, our luxury bedding transforms these moments into pure indulgence.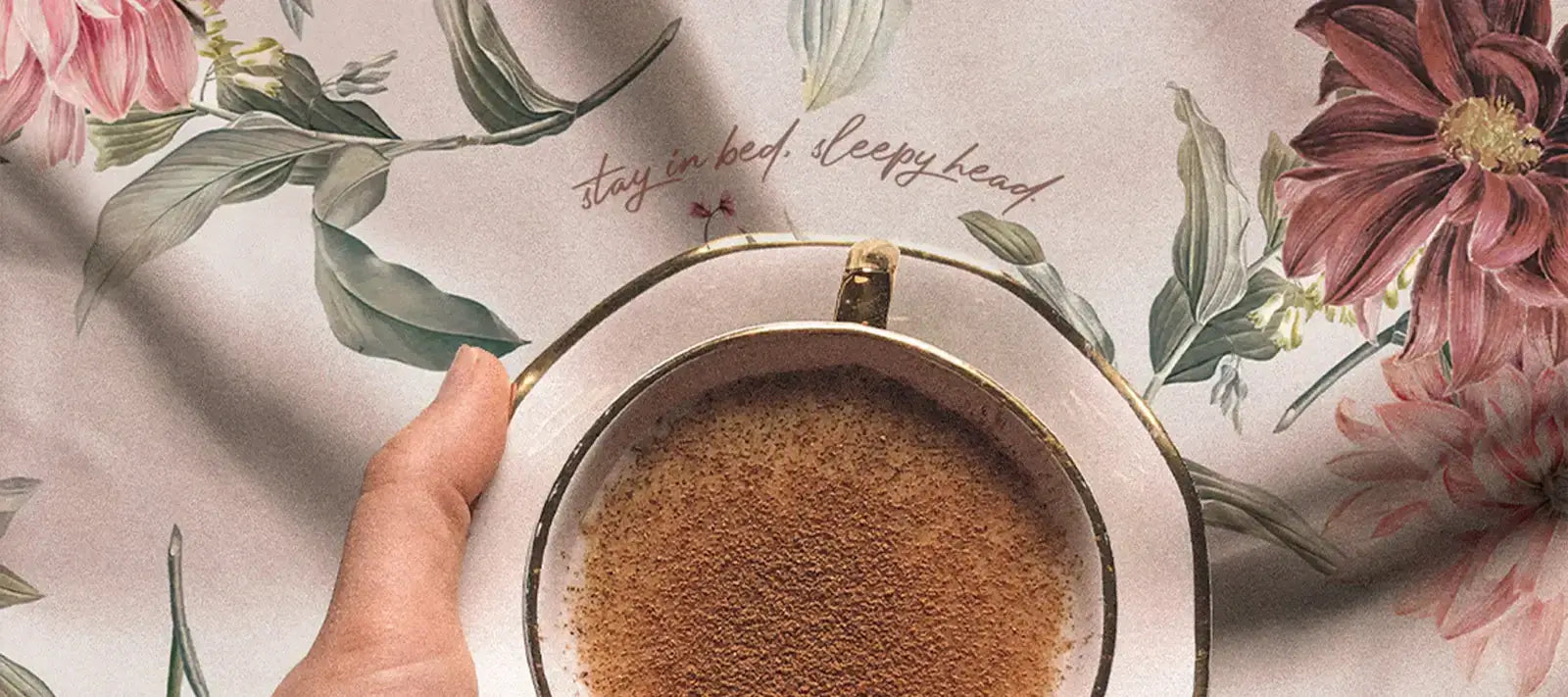 ★ ★ ★ ★ ★
Check out our raving customer reviews